[Gugenka Original] ChibiKetai Hair T-Shirt Size: XL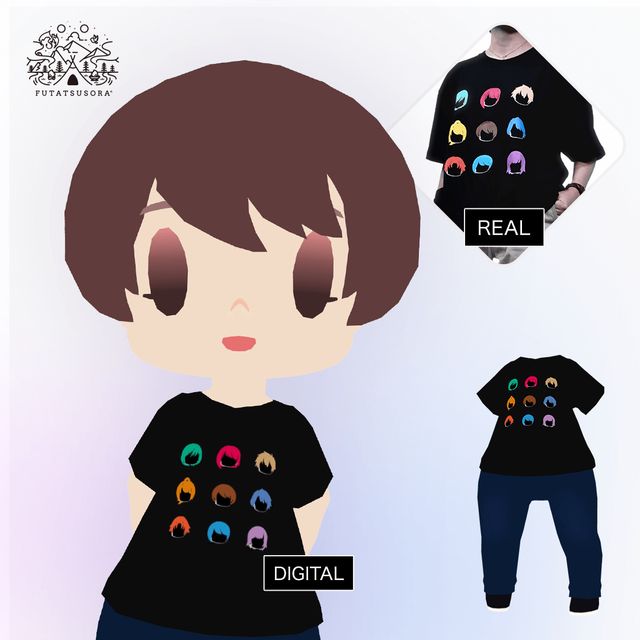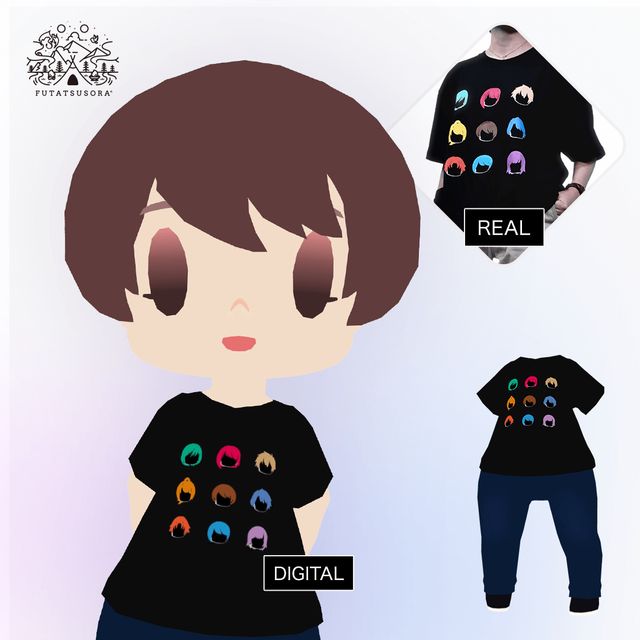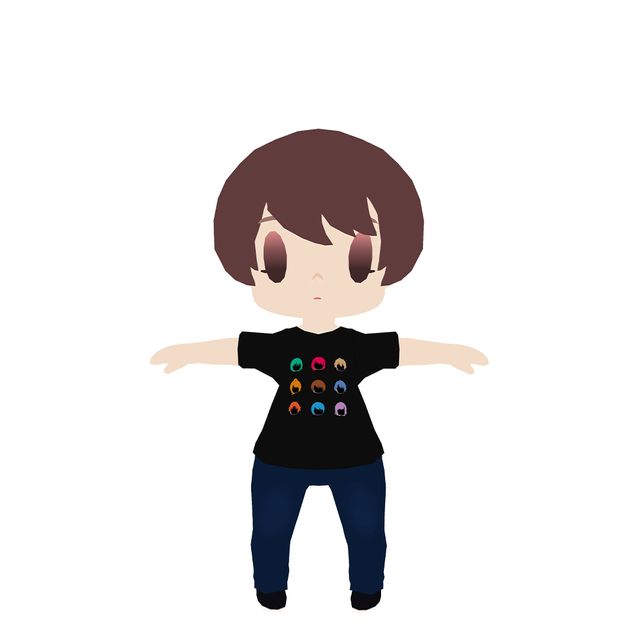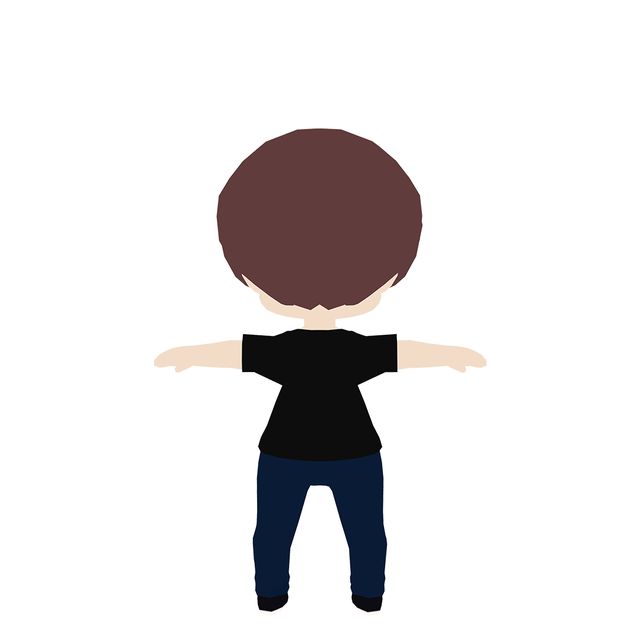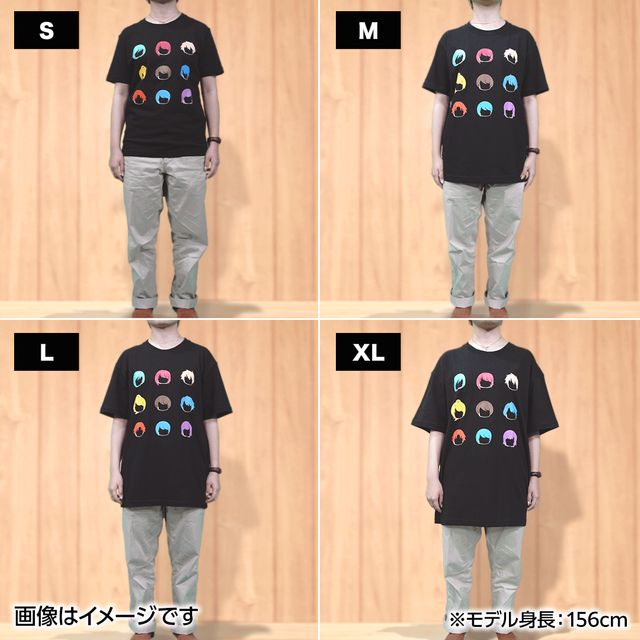 ふたつそら
[Gugenka Original] ChibiKetai Hair T-Shirt Size: XL
¥5,700(Tax Included)
Release date:
2022/07/15
End of sales:
---
Share
Description of item
☆☆☆☆☆Limited quantity of 20 pieces available! ☆☆☆☆☆
A new experience that connects the real and digital worlds.
The first Gugenka original products from FUTASUSORA. This is a set of real and digital products. Gugenka's original T-shirts are produced by "Suriya", a printing shop in Niigata and hand-printed by Craftsmen. Ltd. and hand-printed one by one by Craftsmen.
■ChibiKetai Hair T-Shirt
The design is based on the popular "ChibiKetai" motif. The fabric is thick and washable, making it suitable for a variety of outdoor activities. Since it can be worn with matching avatar outfits ChibiKeta hair T-shirts can be worn both in real and digital life.
■Product Outline
Manufactured by: "Suriya"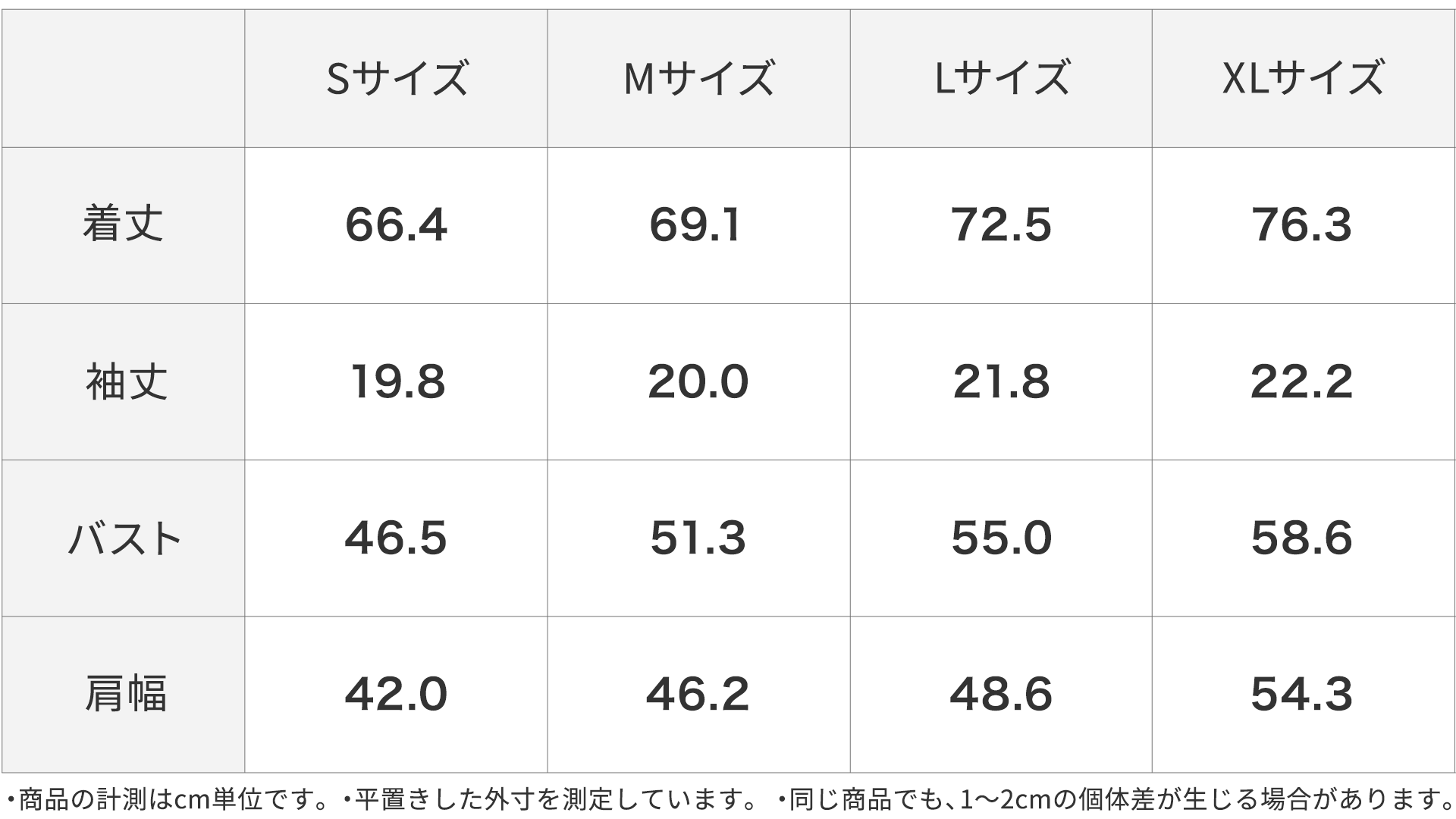 100% cotton
■Notes about Real Products
*All items will be shipped free of charge. *All items will be shipped within 10 business days. *Please refer to XMarket's applicable Terms of Use and Specific Commercial Transactions Law for details. Terms of Use: https://xr-marketplace.com/terms Act on Specified Commercial Transactions: https://xr-marketplace.com/rules
■Suriya
A printing factory located in Niigata City, Niigata Prefecture. This factory is where artisans print each T-shirt by hand in a factory lined with rotating tables and dryers made in the U.S.A., the home of T-shirts. https://suriya.jp/ =========================
Slot tickets and upload tickets are required to be upload to "VRChat".
▼Click here to purchase tickets. https://xr-marketplace.com/packages?workIDs=174 ※Currently, "Ketai" avatars cannot be uploaded to VRChat. ▼Click here for more information. https://xr-marketplace.com/makeavatar/play ========================= Cooperation Procedure:https://xr-marketplace.com/makeavatar/play ▼Click here to download the app. iOS:https://apps.apple.com/jp/app/makeavatar/id1450475917 Android:https://play.google.com/store/apps/details?id=jp.gugenka.makeavatar&hl=ja =========================
Compatible device
Sales area
Worldwide (excluding some areas)
Attached items
■Main item
【Gugenkaオリジナル】ちび化体ヘアTシャツ 衣装(ちび化体)
■Item list
【Gugenkaオリジナル】ちび化体ヘアTシャツ -サイズ:XL 
Loading...