GOURAI ZERO Christmas limited edition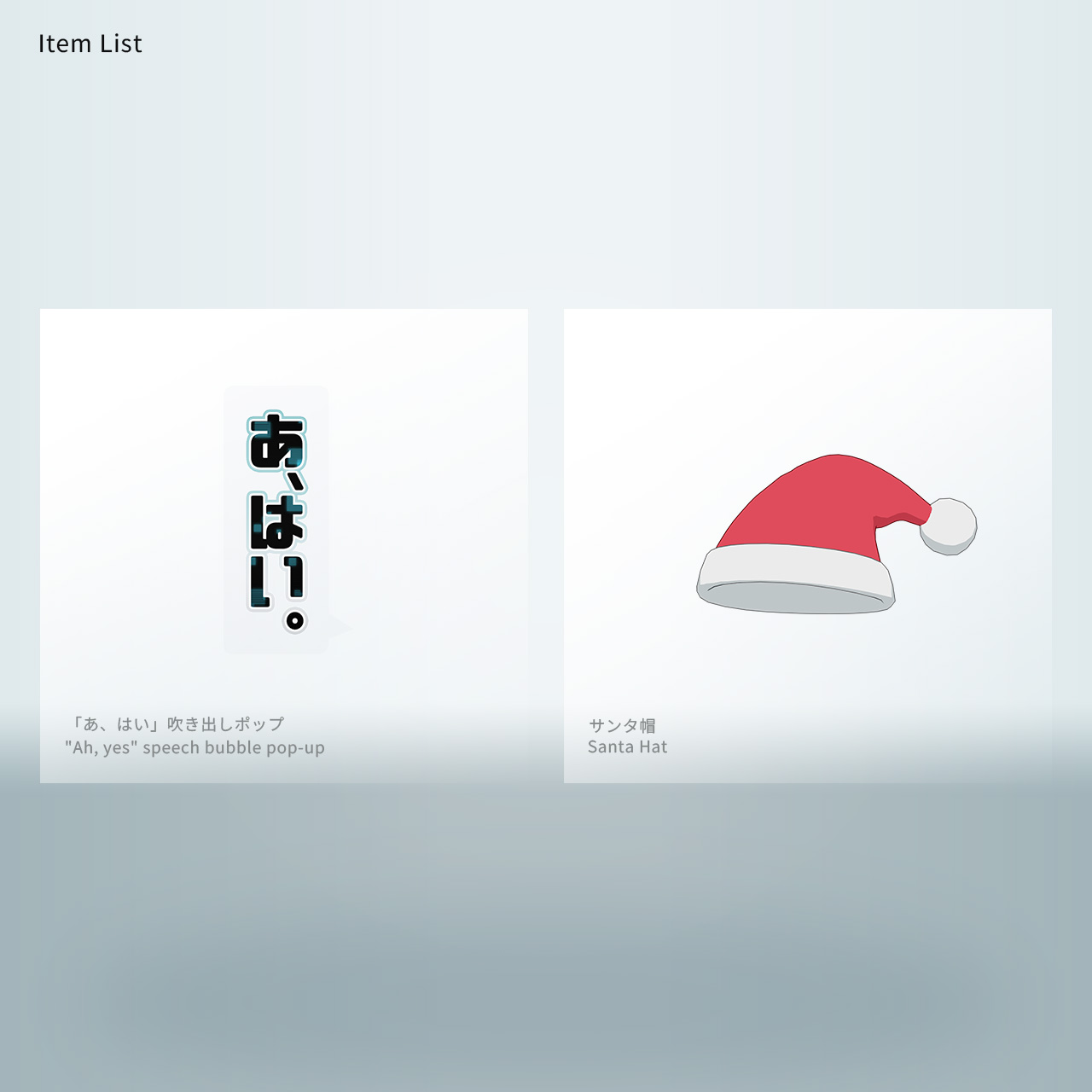 FRAME ARMS GIRL
GOURAI ZERO Christmas limited edition
¥3,850(Tax Included)
Release date:
2022/12/19
End of sales:
2022/12/25
Share
Description of item
Frame Arms Girl "GOURAI ZERO" is now available at HoloModels! *The Christmas Limited Edition (with Santa Hat) will be available until Friday, 2022/12/25. GOURAI ZERO, born from AI training and voice chat by the Factory Advance Zero Project, is now a digital figure! This 3DCG digital figure is cross-compatible, including smartphone AR and VR devices for the Metaverse era. This product comes with an "Ah, yes" speech bubble pop-up. Please enjoy your daily life with GOURAI ZERO. Limited voices are available for purchase. By purchasing a voice, you can use the voice spray to play a special voice with lip-sync.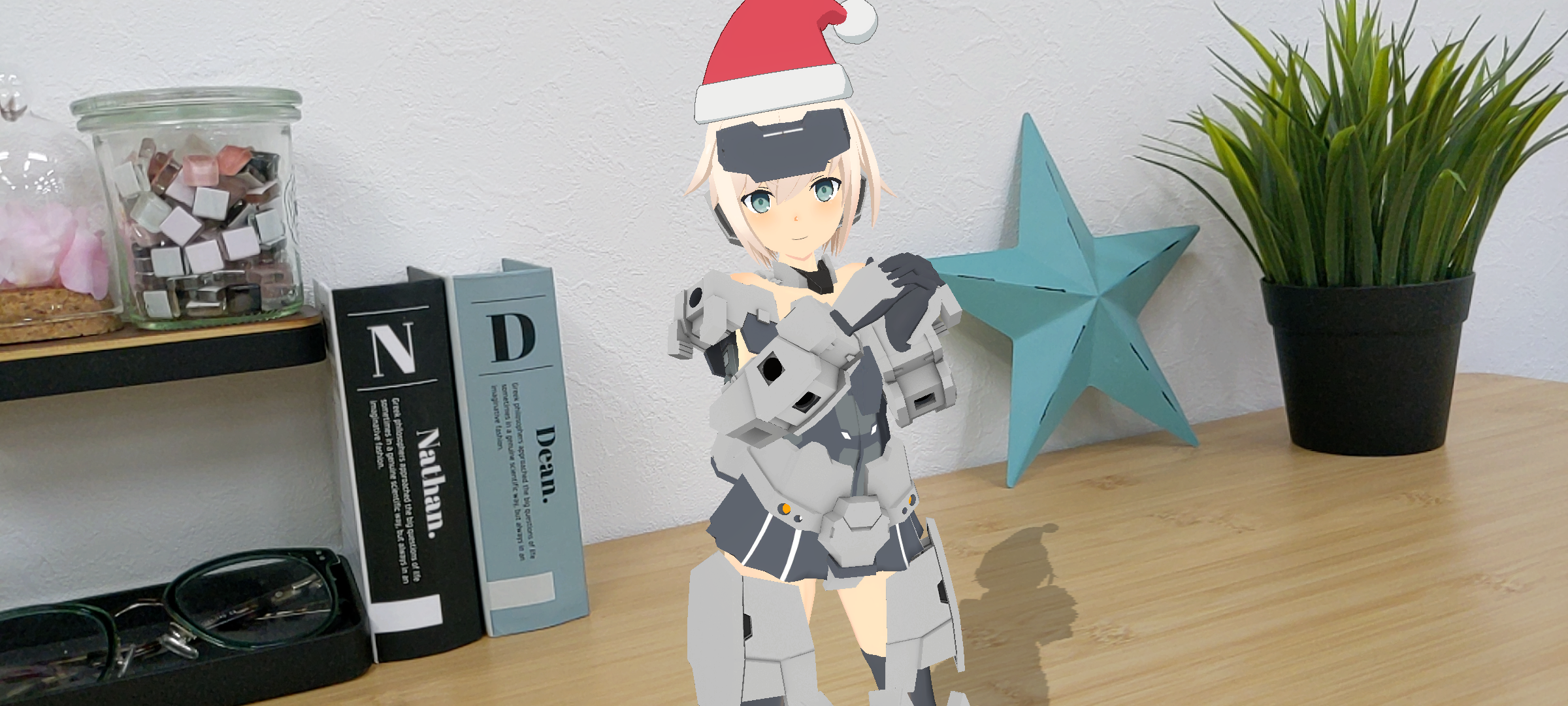 Click here to purchase.
https://xr-marketplace.com/en/package/638
Voice is sold separately. *The digital figure itself is required to play the voice. ▼Download the HoloModels app here.▼ Android:
https://play.google.com/store/apps/details?id=jp.Gugenka.Holomodels&hl=en_US&gl=US
iOS:
https://apps.apple.com/es/app/holomodels/id1555650932
Please make sure that the HoloModels®︎ app is working properly on your device before purchasing.
Corresponding spray
Resize
Pose
Facial
Parts change
Attached items
■Main item
GOURAI ZERO
■Item list
"Ah, yes" speech bubble pop-up 
Santa Hat 
©KOTOBUKIYA / FAGirl Project ©HoloModels®︎/©Gugenka®
Loading...