TOKYO GAME SHOW VR 2022 - Dungeon Excavation Team NPC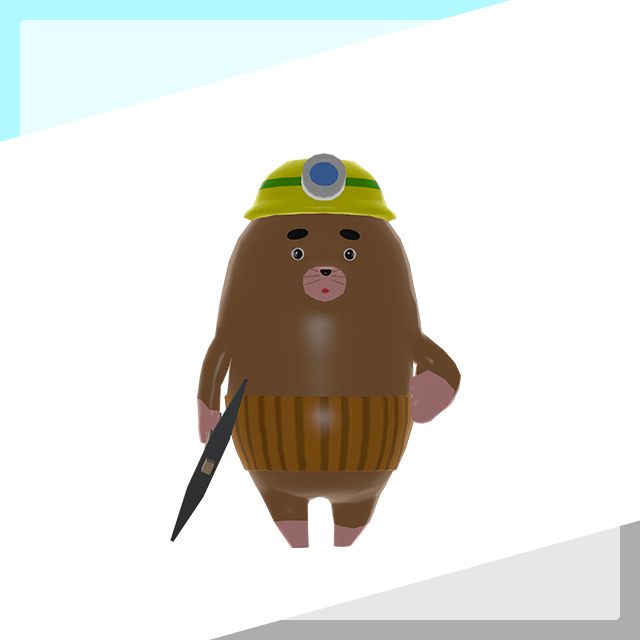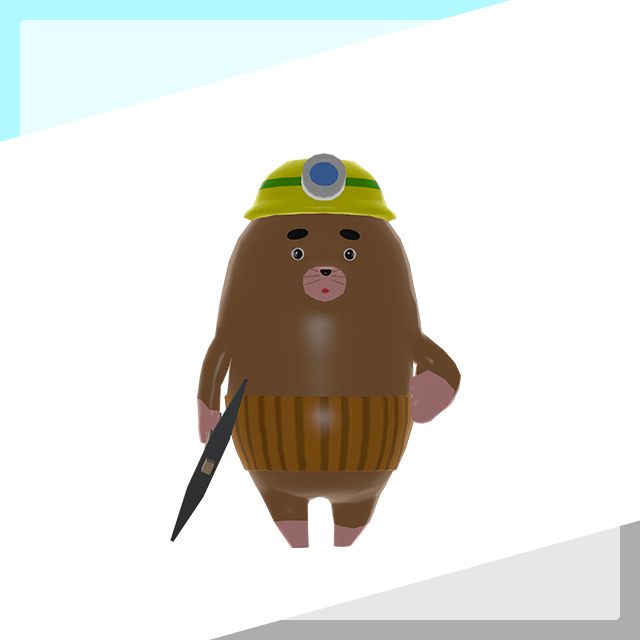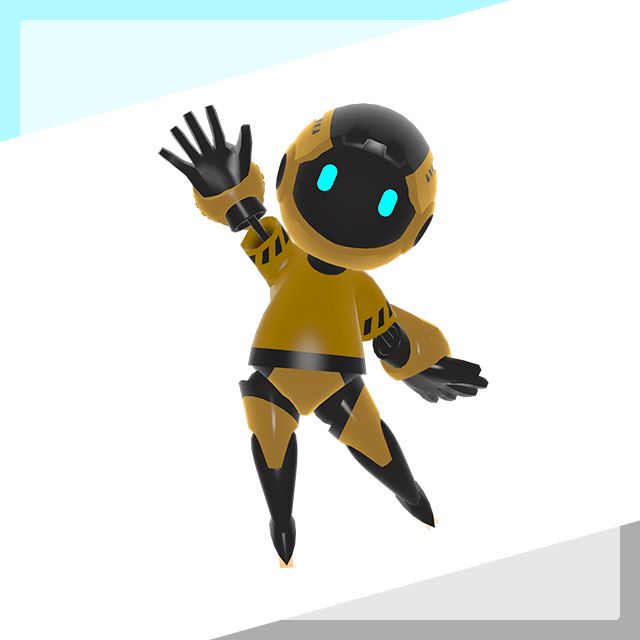 TGS2022
TOKYO GAME SHOW VR 2022 - Dungeon Excavation Team NPC
¥2,200(Tax Included)
Release date:
2022/09/15
End of sales:
2022/12/31
Share
Description of item
The "Dungeon Excavation Team NPCs" from the world of TOKYO GAME SHOW VR 2022 are now available in HoloModels! Two digital figures, "Mole" and "TSS-typeM", who conduct excavations of "game strata", are now available! [Click here to see the product! TOKYO GAME SHOW VR 2022 - Dungeon Excavation Investigation Team NPC
https://xr-marketplace.com/en/package/793
This product is a nonmovable fixed figure that can be displayed as a digital interior, or enjoy it with photographing. ---- TOKYO GAME SHOW VR 2022 Period: September 15, 2022 (Thu) 10:00 - September 18, 2022 (Sun) 24:00 Official website →
https://tgsvr.com/
---- *This product is only compatible with the latest version of HoloModels. Please note that this product cannot be used with the old HoloModels application. Please make sure that the HoloModels®︎ app is working properly on your device before purchasing. How to play HoloModels (1) Recognize the floor and walls by calibration (camera adjustment) and display the digital figure rack. The package of your digital figure is placed on the rack. (2) Tap the package to remove the digital figure and display it anywhere you like. (3) By applying the spray, you can perform various operations. The corresponding spray differs depending on the digital figure. After acquiring the digital figure 1 )Install the HoloModels app on your device from AppStore/GooglePlay ▼Application download Android :
https://play.google.com/store/apps/details?id=jp.Gugenka.Holomodels
iOS :
https://apps.apple.com/jp/app/holomodels/id1555650932
2 )Launch the app, click "Login" on the top screen, and register or login to XMarket (XR Goods Store) to link up with XMarket. 3 ) Purchase digital products compatible with HoloModels from the XMarket product web page using the linked account. 4 ) The purchased items are added to the item box in the application and can be used by selecting them.
Sales area
Worldwide (excluding some areas)
Loading...