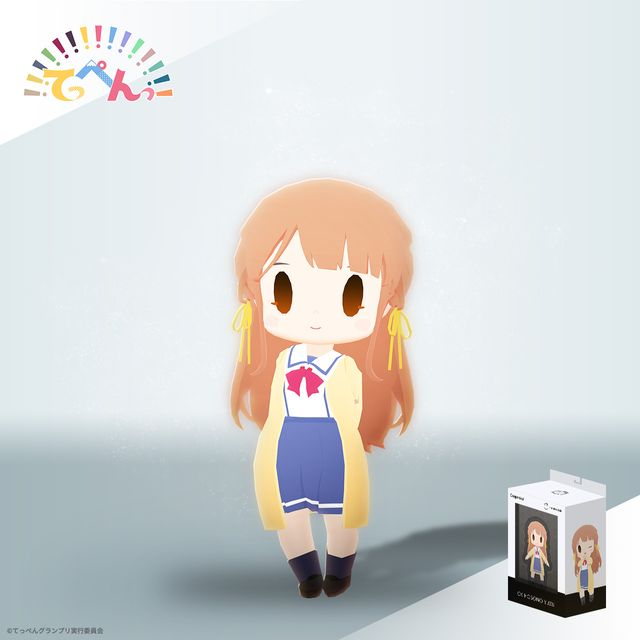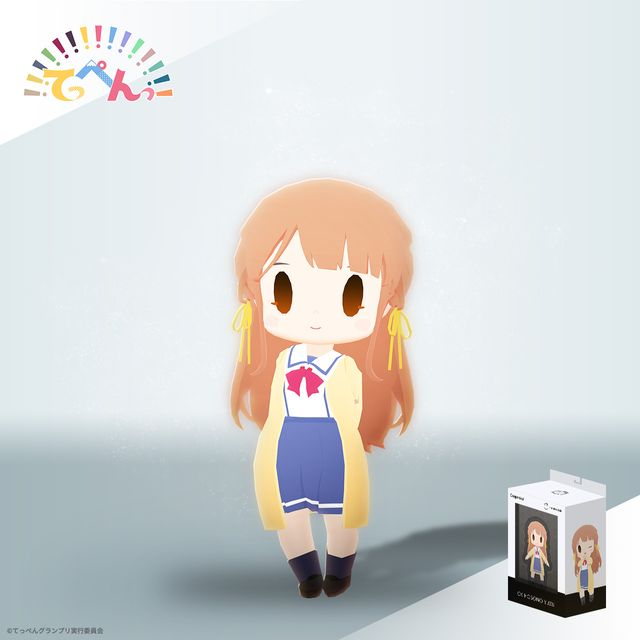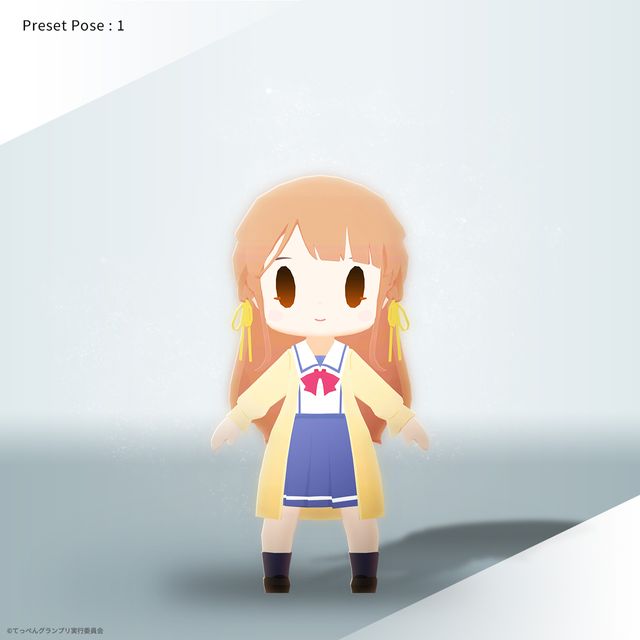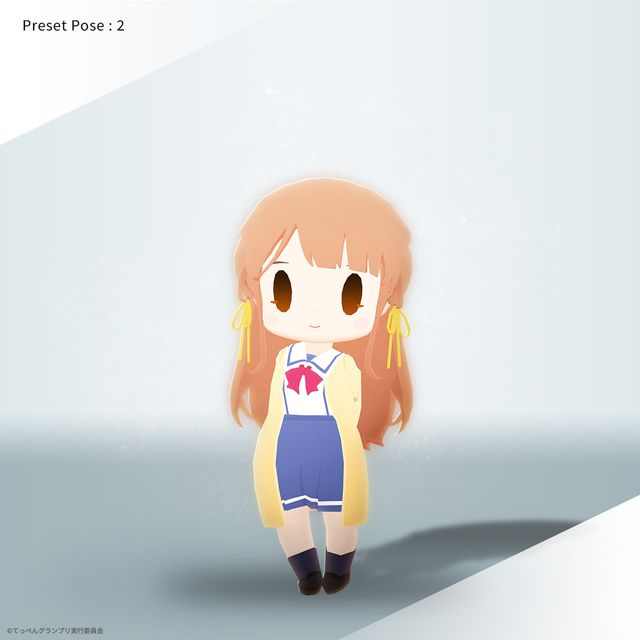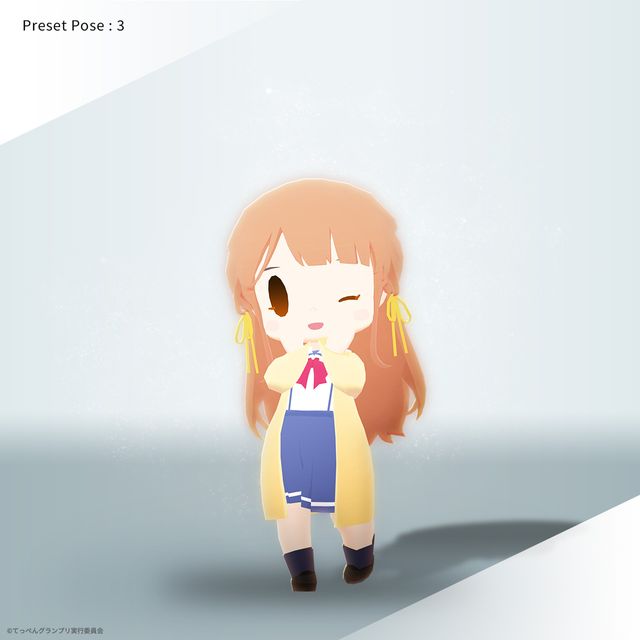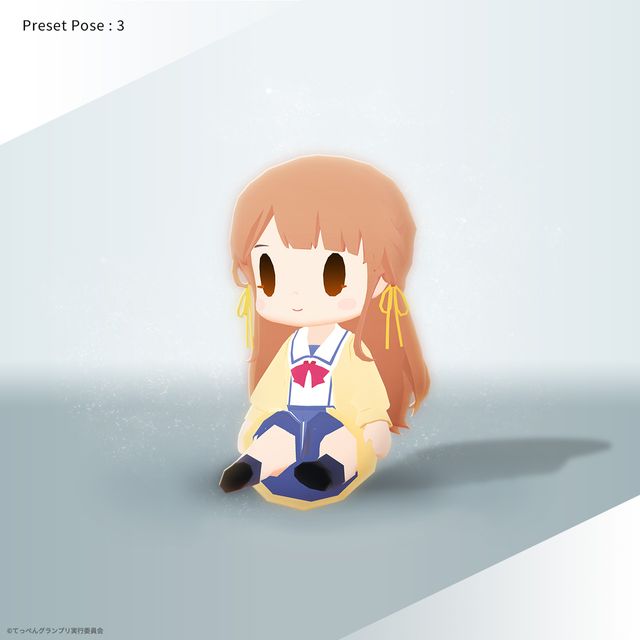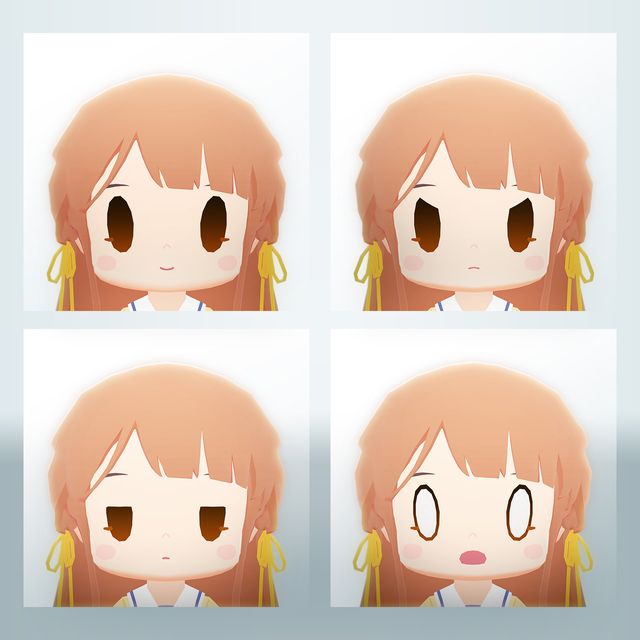 TEPPEN
CK Yuzu Hosono
¥2,200(Tax Included)
Release date:
2022/09/04
End of sales:
2022/09/30
Share
Description of item
TEPPEN's Young Yai Yai members are now available as digital figures! Yayoi Sakamoto, Yomogi Takahashi, and Yuzu Hosono, members of "Young YYYY," are now available as digital figures! The digital figures can be placed anywhere you like, and their poses and expressions can be adjusted in detail. You can adjust them to your own liking and use the real world as a background to view and photograph the characters as if they were in the real world. ============= Product Information ▼CK Yayoi Sakamoto
https://xr-marketplace.com/en/package/776
▼CK Yomogi Takahashi
https://xr-marketplace.com/en/package/777
▼CK Yuzu Hosono
https://xr-marketplace.com/en/package/778
Price: 2,200 yen each (tax included) Sales area: Worldwide ============= TV animation "TEPPEN The "Teppen Grand Prix" is a national comedy competition for young people who aspire to become the best in the country. Yayoi Sakamoto, Yomogi Takahashi, and Yuzu Hosono of the high school girls' comedy trio "Young YYYY", together with four other comedy trios that have won the preliminary contests in various regions, have to challenge various "trials" imposed by the organizer of the competition. Only the trio that passes all of the challenges will be allowed to participate in the finals! This is a coming-of-age story of 15 girls who aim for the "top" of comedy in one summer! First broadcast: TOKYO MX July 2 (Sat) 22:30~. Official website:
https://teppen-anime.com/
============= ▼Download the HoloModels app here.▼ Android:
https://play.google.com/store/apps/details?id=jp.Gugenka.Holomodels
iOS:
https://apps.apple.com/jp/app/holomodels/id1555650932
Sales area
Worldwide (excluding some areas)
©てっぺんグランプリ実行委員会 ©HoloModels®︎/©Gugenka®
Loading...