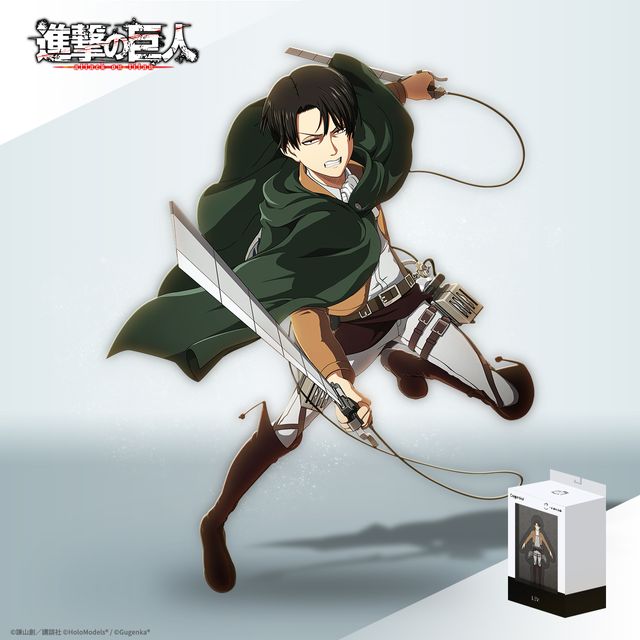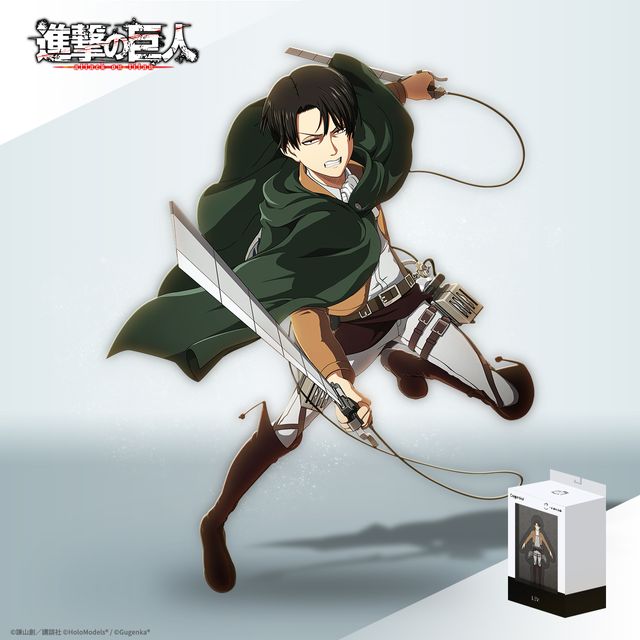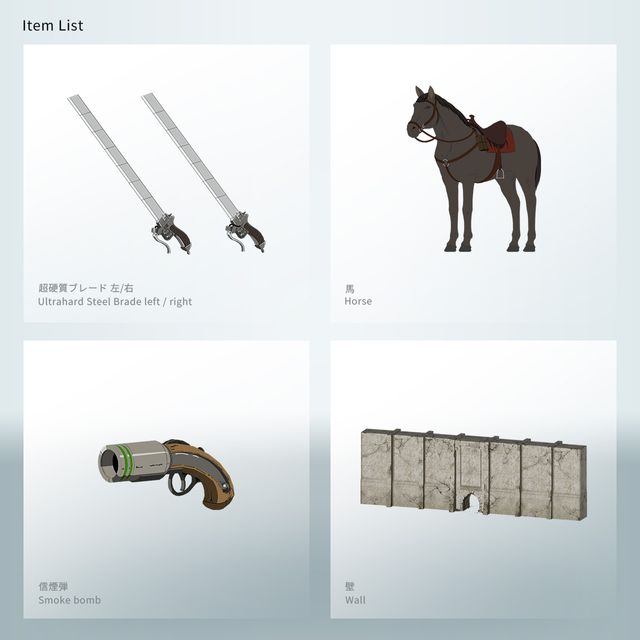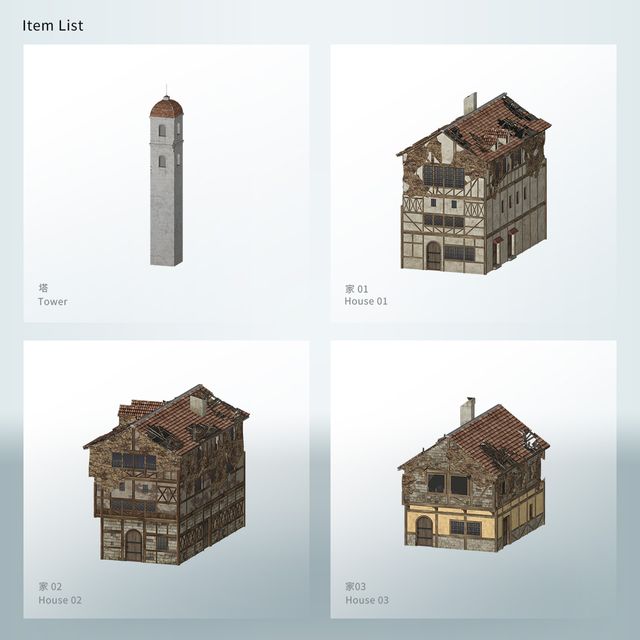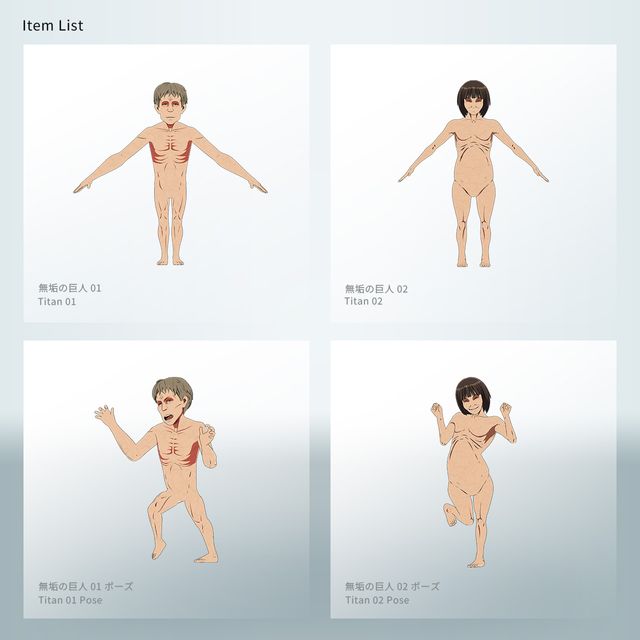 Attack on Titan
Levi
¥3,850(Tax Included)
Release date:
2021/12/25
End of sales:
2022/12/24
Share
Description of item
Levi from "Attack on Titan" is now available in HoloModels!
Levi from "Attack on Titan", which has achieved worldwide popularity, became a digital figure on HoloModels! HoloModels is a 3DCG digital figure service that is compatible with cross devices such as smartphone AR, VR devices for the age of Metaverse. The service has a high value in ownership with the view that the purchased product will be compatible with various devices such as smart glasses that will appear in the future. The service was launched in 2017 and has a lineup of over 100 titles, allowing users to combine characters and enjoy collecting them. Levi can appear in the real world!! You can make them life-size or in any pose you like. It has all the features of a digital product! Take your HoloModels figures with just your smartphone. Pose them at home and then go out with your favorite characters. Enjoy your life with HoloModels! Adjust details as you like! HoloModels figures allow you to adjust details as you like. You can create facial expressions, poses and situations of the character by adjusting body parts such as arms, legs and other parts. By creating expressions and poses in detail, you can recreate the uncanny appearance of the fight against the beast titan. You can recreate the aerial action using theThe 3-D Maneuver Gear. Create your own situation by combining the attached items! Attached items allow you to create your original situation as well as reconstruct your favorite scene in the comic. You can attach items from the Erwin figure to Levi, too. ▼Download the HoloModels app here.▼ Android:
https://play.google.com/store/apps/details?id=jp.Gugenka.Holomodels&hl=en_US&gl=US
iOS:
https://apps.apple.com/es/app/holomodels/id1555650932
Attached items
■Main item
Levi
■Item list
Ultrahard Steel [left] 
Ultrahard Steel Brade [right] 
Titan 1 
Titan 2 
Horse 
Wall 
House 01 
House 02 
House 03 
Tower 
Smoke bomb 
©諫山創/講談社 ©HoloModels®︎ / ©Gugenka®
Loading...