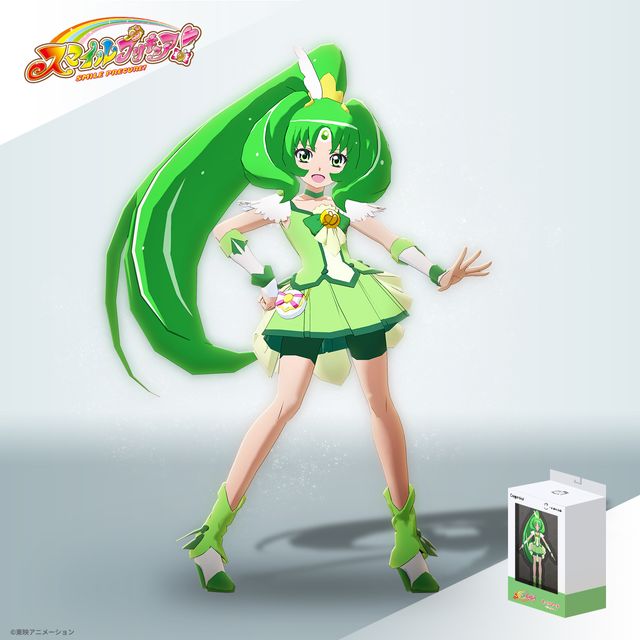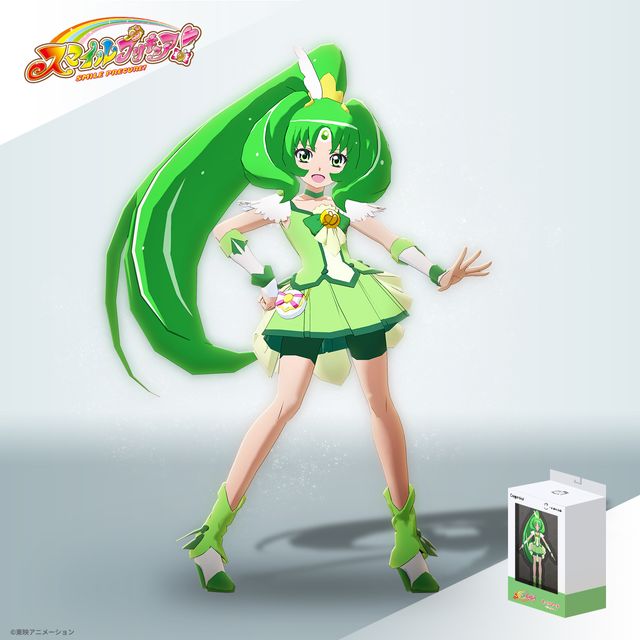 Precure
CureMarch
¥3,850(Tax Included)
Release date:
2023/10/25
End of sales:
---
Share
Description of item
CureMarch from "Yes! Precure 5 GoGo!" is now available as a digital figure!
Digital figures can be enjoyed on your smartphone, by placing them anywhere you like, adjusting them in detail to your liking, and this includes poses and changing the facial expressions. Digital figures can be viewed and photographed with the real world as a background, as if the character were in the real world! Functions other than HoloModels "Preset Pose" have limitations on the range of motion of the digital figure's lower body. ▼Precure Virtual World Official website▼
https://gugenka.inc/precurevirtualworld/en
▼Download the HoloModels app here.▼
https://xr-marketplace.com/en/download
Please make sure that the HoloModels®︎ app is working properly on your device before purchasing the product.
Corresponding spray
Pose
Facial
Resize
Animation
Sales area
Worldwide (excluding some areas)
Attached items
■Main item
Digital figure : CureMarch
Loading...