"Yoru mo Hohoochi" TOKYO HOTEISON Original Texture(Mirrafy)
Description of item
■Free distribution for a limited time only!
Redemption Keyword "ほほおち".
Enter the redemption keyword from "Enter Keyword" on the page to get the texture! You can get the texture by entering the redemption keyword from "Enter the keyword" on the page!
①Launch the application and tap "Login" at the bottom of the title screen. ②Enter your XMarket registration information and log in. ③You have been added to the list of Mirrafy textures!
Available at Mirrafy! Textures designed by "TOKYO HOTEISON".
This texture can be used with Mirrafy, the official avatar character of "Ikebukuro Mirror World". Let's go play at Ikebukuro Mirror World with your favorite textured Mirrafy!
▼Here's the link▼
https://xr-marketplace.com/makeavatar/play *This item is for Mirafee only.
■About the design
Ikebukuro Mirror World Special on TV Tokyo's "Yoru mo Hohoochi"! (7/22OA) The two regulars from Tokyo Hotayson will start distributing Mirafy textures!
■Shogo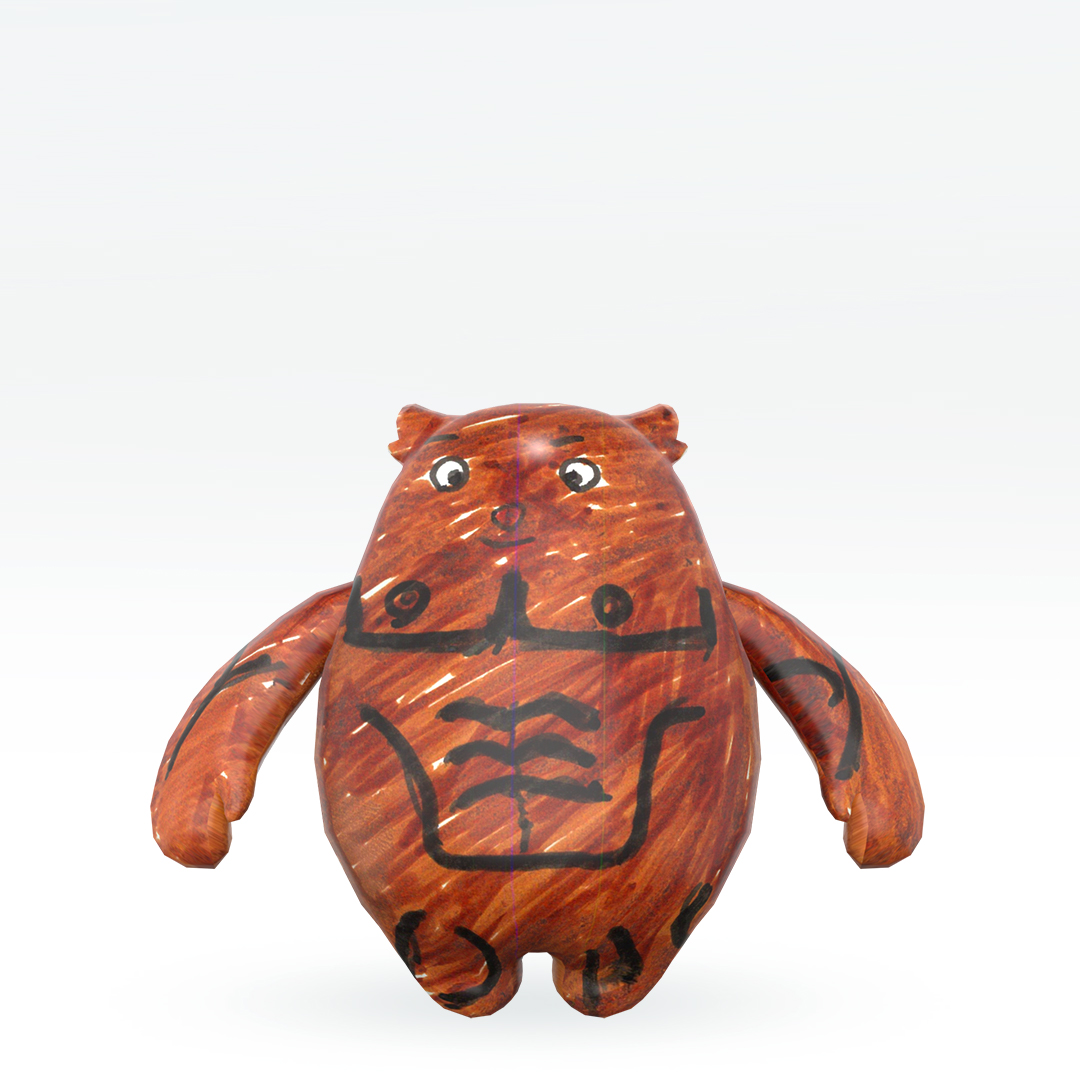 Avatar of "TOKYO HOTEISON" Shogo, a regular on the "Yoru mo Hohoochi" program. ◆Comments "He is a macho man with an ogre's face on his back."
■Takeru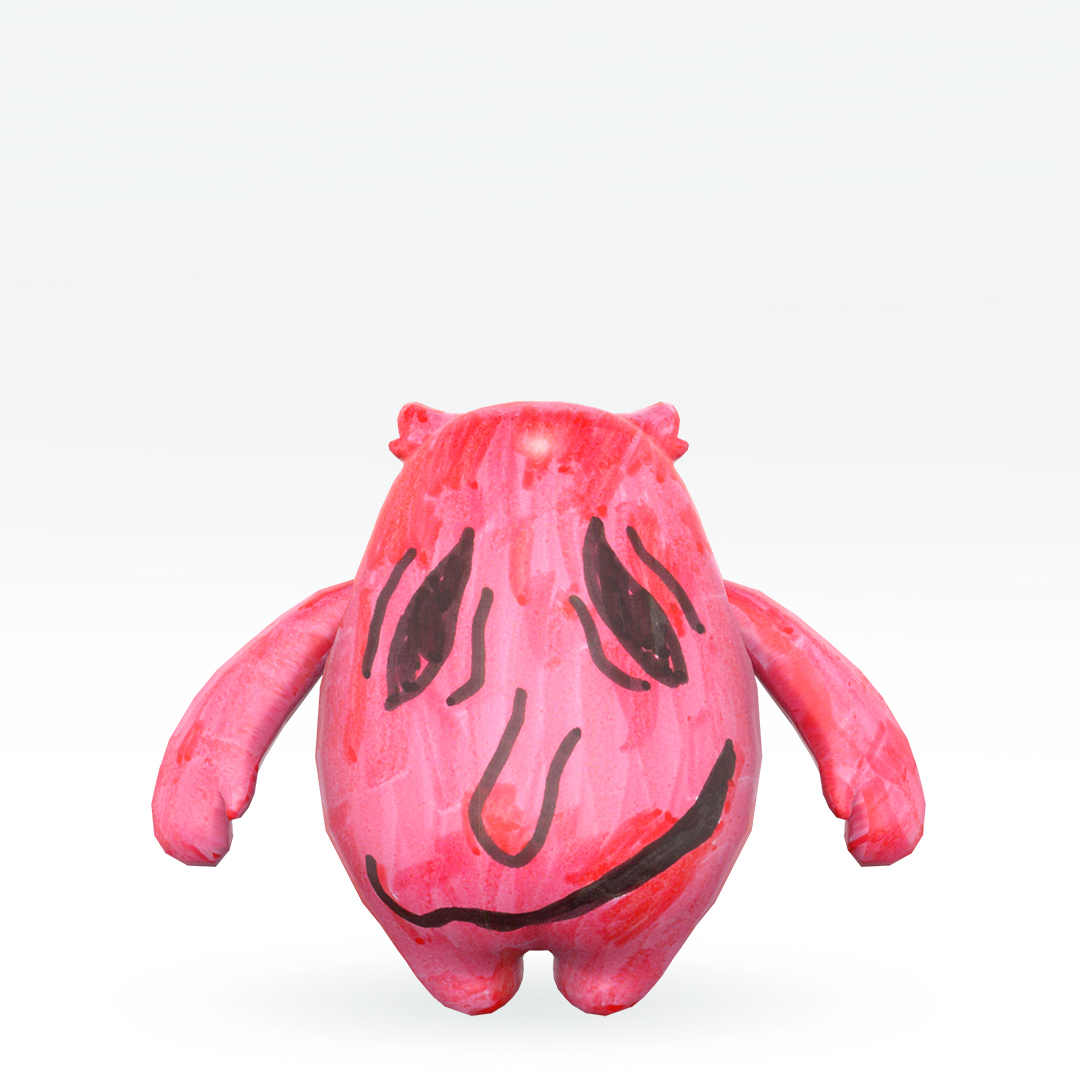 Avatar of "TOKYO HOTEISON" Takeru, a regular on the "Yoru mo Hohoochi" program. ◆Comments "It looked like the shape of a lump of meat specter, so I tried to make it resemble that."
■Textures on sale!
▼Purchase here. https://xr-marketplace.com/packages?workIDs=250
■What is Mirrafy?
Mirrafy was designed to be a lovable character unique to Ikebukuro Mirror World, based on the motif of an owl, the symbol of Toshima-ku, where Ikebukuro is located, and incorporating a chunky form and horns (of a great horned owl). In the future, avatars will be able to be "drawn" like in a coloring book, and we kept the form simple, without complex shapes or expressions, to reflect the creativity of each person. The avatar can be fashioned with fashionable patterns, facial expressions, and a variety of other ideas.
■What is Ikebukuro Mirror World?
A metaverse service operated by TV Tokyo. It can be accessed from smartphones, PCs, VR devices, etc. with free membership registration. Opened at the end of March 2021, it currently has 18,000 free members. The company is working hard to create new entertainment while also involving terrestrial broadcasting and distribution. Official website:https://www.mworld.jp/ ========================= ▼MakeAvatar iOS:https://apps.apple.com/jp/app/makeavatar/id1450475917 Android:https://play.google.com/store/apps/details?id=jp.gugenka.makeavatar&hl=ja
Compatible device
Sales area
Worldwide (excluding some areas)
Attached items
■Main item
東京ホテイソン たける オリジナルテクスチャ(ミラフィー)
■Item list
東京ホテイソン ショーゴ オリジナルテクスチャ(ミラフィー) 
Loading...