Kanahei's Small animals Original Texture "Piske" (Mirrafy)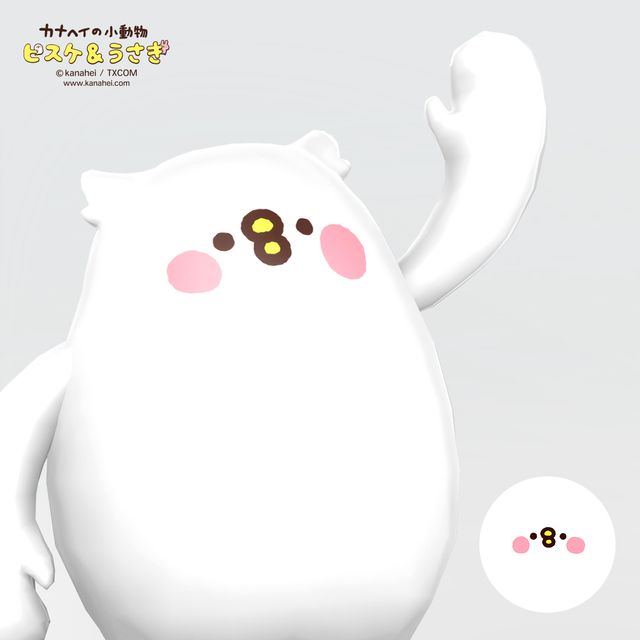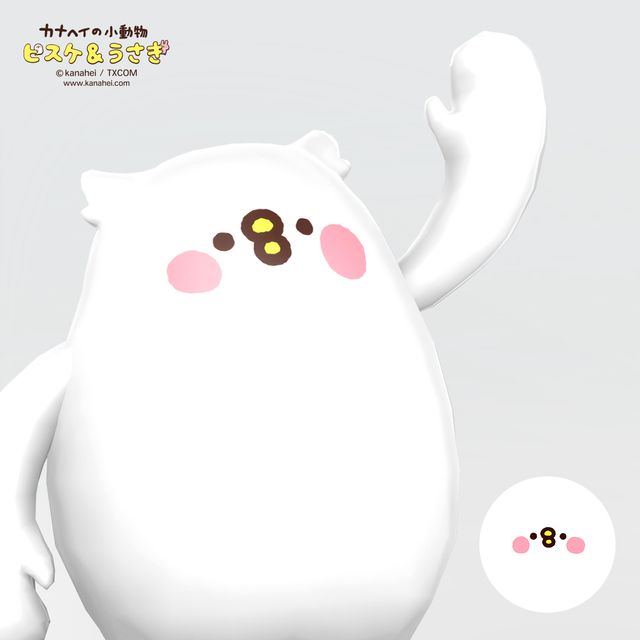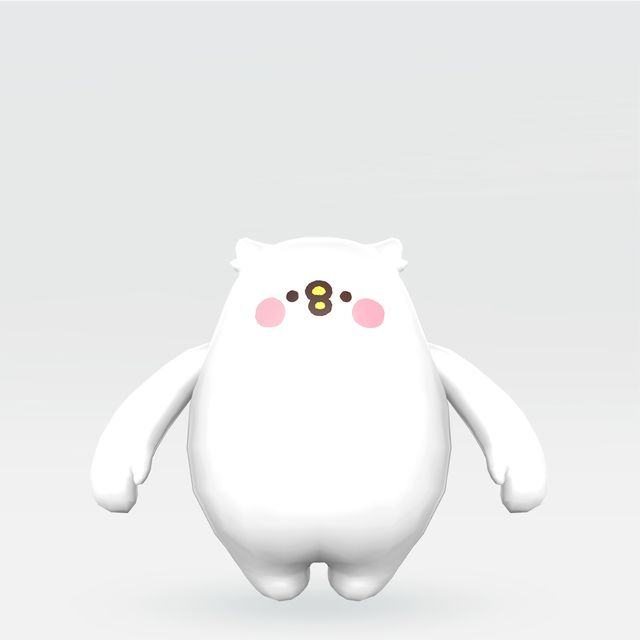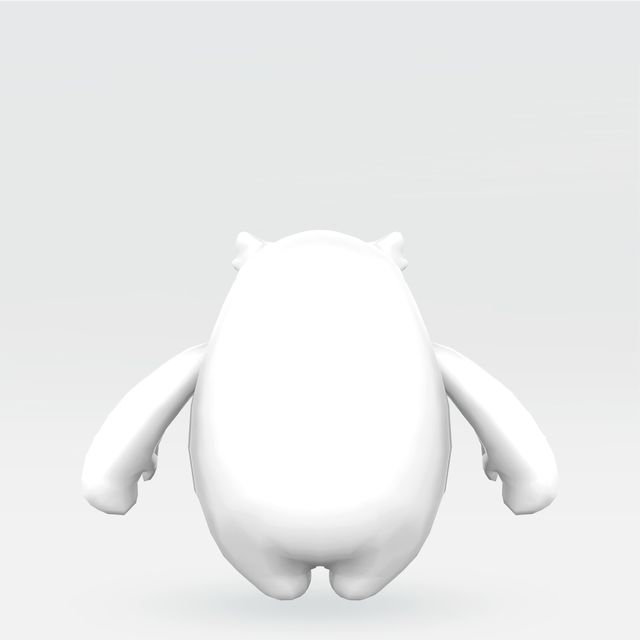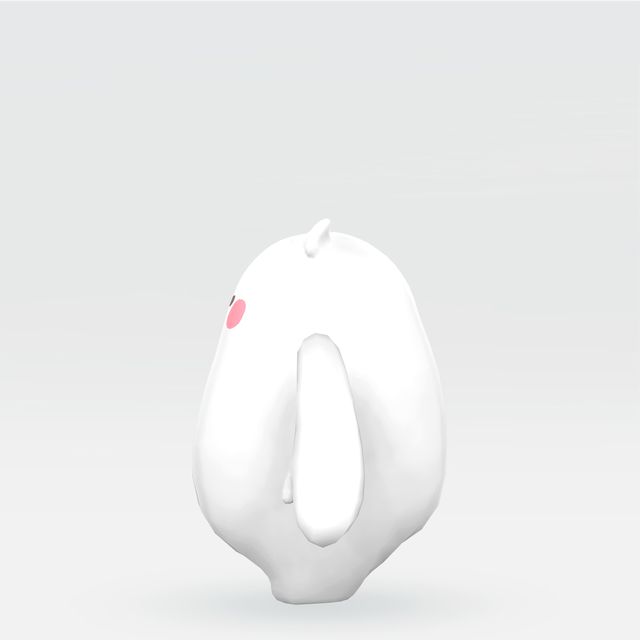 Description of item
*This texture can be redeemed by using Ikebukuro Miller World "miles". You can receive textures by entering keywords, that are exchanged for "miles" on Ikebukuro Mirror World in the "Enter Keyword" section.
■How to connect with the MakeAvatar app ①Launch the application and tap "Login" at the bottom of the title screen. ②Enter your XMarket registration information and log in. ③You have been added to the list of Mirrafy textures!
Piske textures designed by Kanahei's Small animals are now available!
This texture can be used with Mirrafy, the official avatar character of "Ikebukuro Mirror World". Let's go play at Ikebukuro Mirror World with your favorite textured Mirrafy!
▼Here's the link▼
https://xr-marketplace.com/en/makeavatar/play
*This item is for Mirrafy only.
[ "Mirrafy" Linkable Services ] (as of 2023.01)
• VRChat • THE SEED ONLINE • VRoid Hub • DOOR • Ikebukuro Mirror World
■About the design
Piske of [Piske & Usagi], is a character from Kanahei, an illustrator and cartoonist who is very popular on LINE stamps and SNS. Piske is now available as Mirrafy! You can redeem using "miles" that you earn by playing at Ikebukuro Mirror World (*30 miles are required).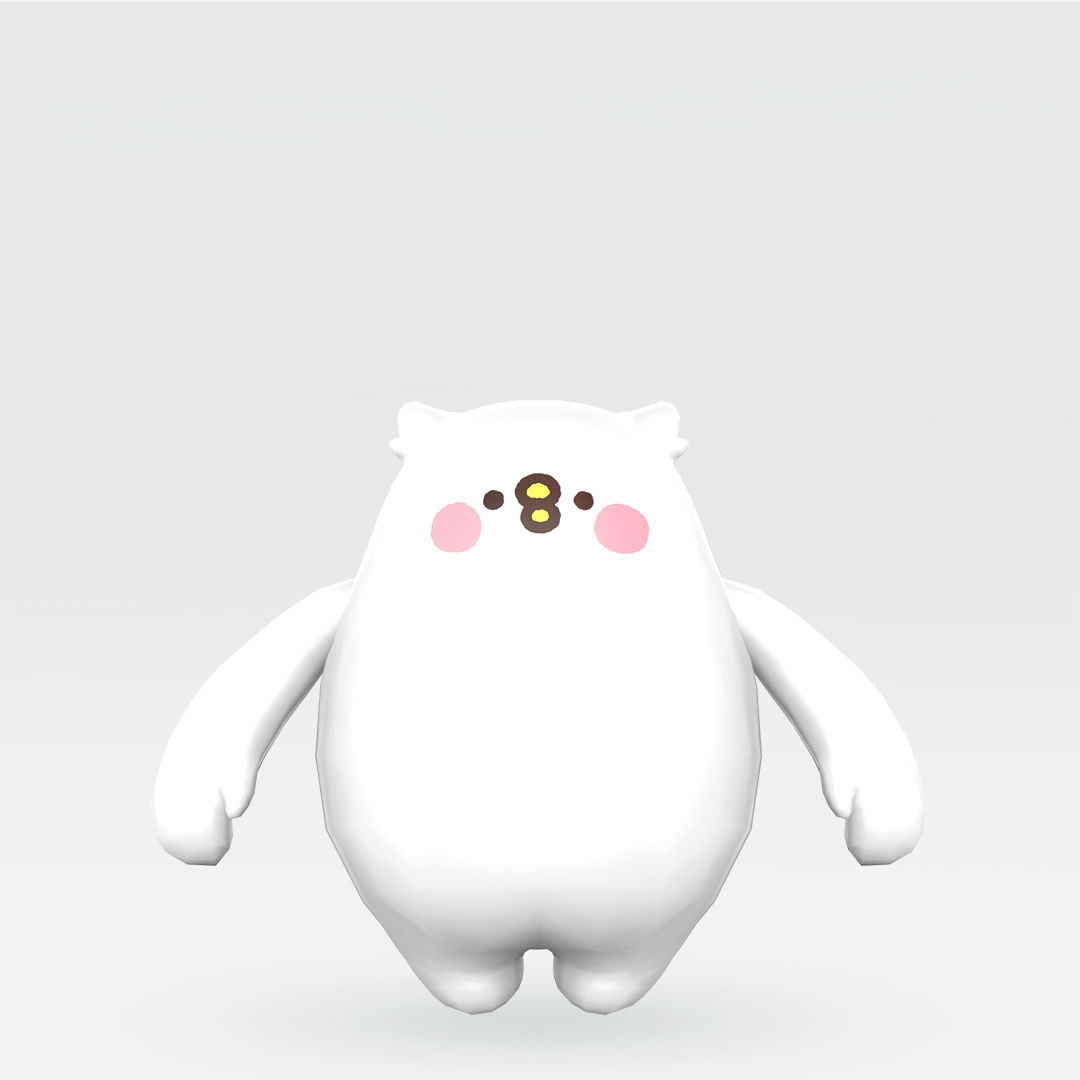 ■Textures on sale!
▼Purchase here.
https://xr-marketplace.com/en/packages?workIDs=250
■What is Mirrafy?
Mirrafy was designed to be a lovable character unique to Ikebukuro Mirror World, based on the motif of an owl, the symbol of Toshima-ku, where Ikebukuro is located, and incorporating a chunky form and horns (of a great horned owl). In the future, avatars will be able to be "drawn" like in a coloring book, and we kept the form simple, without complex shapes or expressions, to reflect the creativity of each person. The avatar can be fashioned with fashionable patterns, facial expressions, and a variety of other ideas.
■What is Ikebukuro Mirror World?
A metaverse service operated by TV Tokyo. It can be accessed from smartphones, PCs, VR devices, etc. with free membership registration. Opened at the end of March 2021, it currently has 18,000 free members. The company is working hard to create new entertainment while also involving terrestrial broadcasting and distribution. Official website:
https://www.mworld.jp/
========================= ▼MakeAvatar iOS:
https://apps.apple.com/jp/app/makeavatar/id1450475917
Android:
https://play.google.com/store/apps/details?id=jp.gugenka.makeavatar&hl=ja
Compatible device
Sales area
Worldwide (excluding some areas)
Attached items
■Main item
Kanahei's Small animals Original Texture "Piske" (Mirrafy)
Loading...